How to Join Sheffield IVC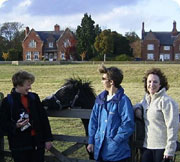 As a new enquirer to our club, we offer you three months free trial membership. Please contact our Membership Secretary.

You will receive our Events Programme for the next 3 months enabling you to go to as many events as you wish. In this way you can be sure that you like the club and its range of activities.

When the 3 months is up, you will receive an application form to apply for full membership. It's that easy!
We look forward to hearing from you and hopefully seeing you at some future events.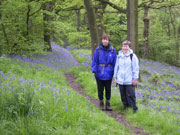 Current Annual membership fees for Full Members:

£10



Find out more about Sheffield IVC by reading our FAQ
Please email us if you have additional questions and we will be happy to answer them by selecting "Contact us" from CONTACT option from the list on the top left hand side of the page and e-mail the chairman of the club, John.