Kick Start
Your Social Life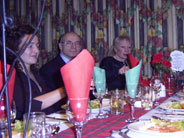 Sheffield IVC is a friendly, informal club offering a wide variety of social, cultural & sporting activities.
Meals, walks, pub nights, theatre, weekends away and much more.

The club is run by members for members keeping costs low and events friendly and informal.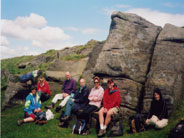 See our Frequently Asked Questions to find out more about Trial Membership


Sheffield IVC is one of 41 IVC Clubs around the UK with over 4,000 Members. All members are welcome to attend events in other areas more...